How to install the chat code on Big Cartel
Included for free in plans
VIP
PRO
BASE
Installing the JivoChat code inside the Layout
Go to your website's admin panel and click on the gear icon to open your settings. Then, go to Options and mark the checkbox to turn on maintenance mode on your website.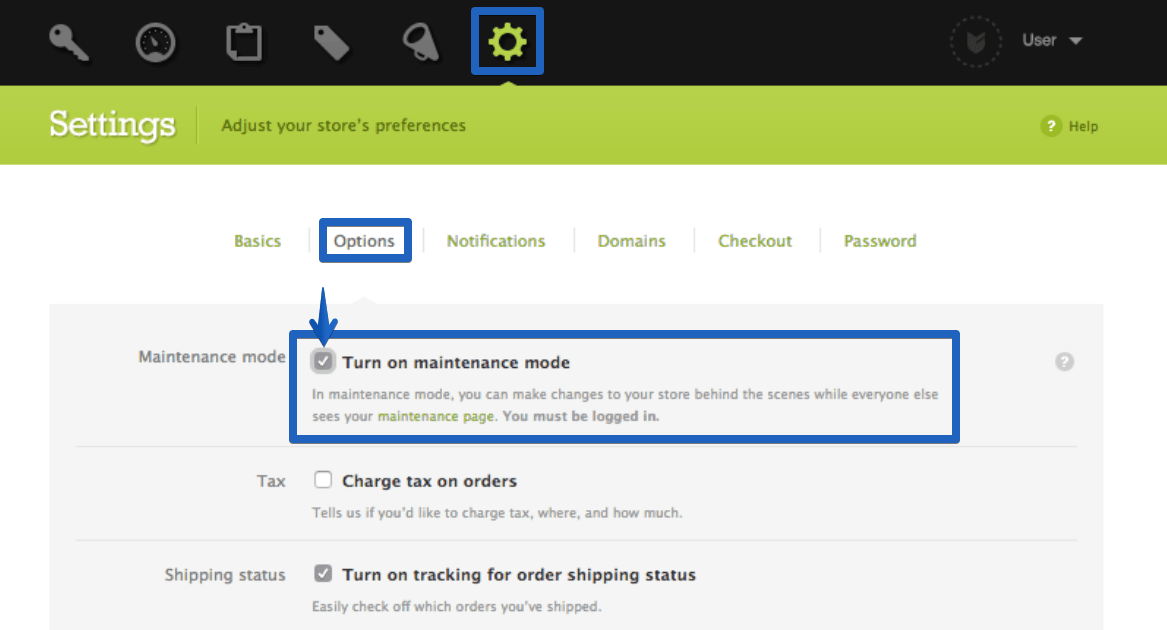 Next, click on your username on the top right corner and select the option "Customize design".
Navigate to the brackets section and click on Layout.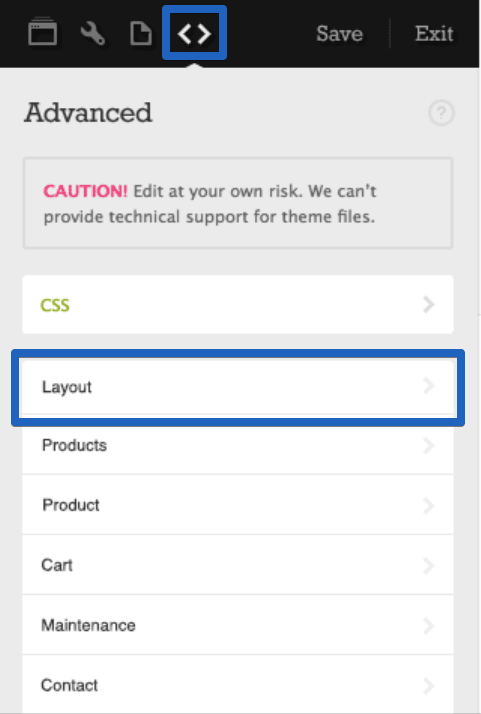 After clicking on Layout, your website code will appear. Scroll down to the end of the code and paste the JivoChat code right above the closing tag </body>.
The JivoChat code is available in the JivoChat app, in the Installation section: Manage -> Channels -> Settings -> Installation. You'll need a JivoChat account in order to access the code.
Click to save the changes and the chat will be installed on your website.
Done! Now JivoChat is installed on your website. To be online and start receiving messages from your visitors, please login on one of the JivoChat agent apps.
Ask in the live chat, we are ready to help around the clock