How to install the chat code on Dukaan
Included for free in plans
VIP
PRO
BASE
This tutorial will teach you about the process of installing JivoChat within the Dukaan Site platform. To install the JivoChat code on your Dukaan website at https://mydukaan.io/us, follow the steps in the tutorial below:
Step 1: Access your JivoChat account, click on Settings -> Channels -> settings on the site you will integrate with Dukaan.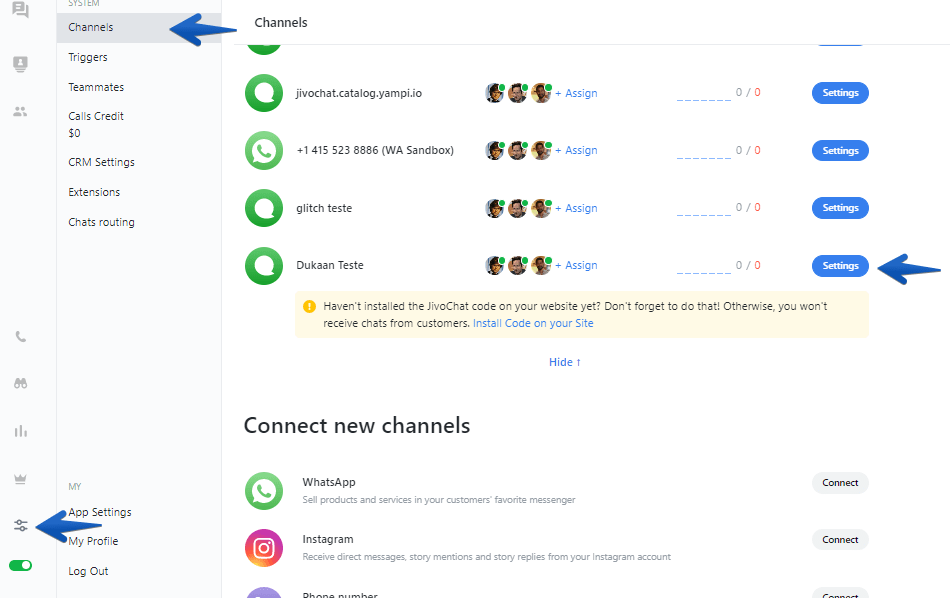 Step 2: Click on "Installation" -> Copy Widget ID
Do not paste the entire code, just copy the Website ID from the given code snippet. For example,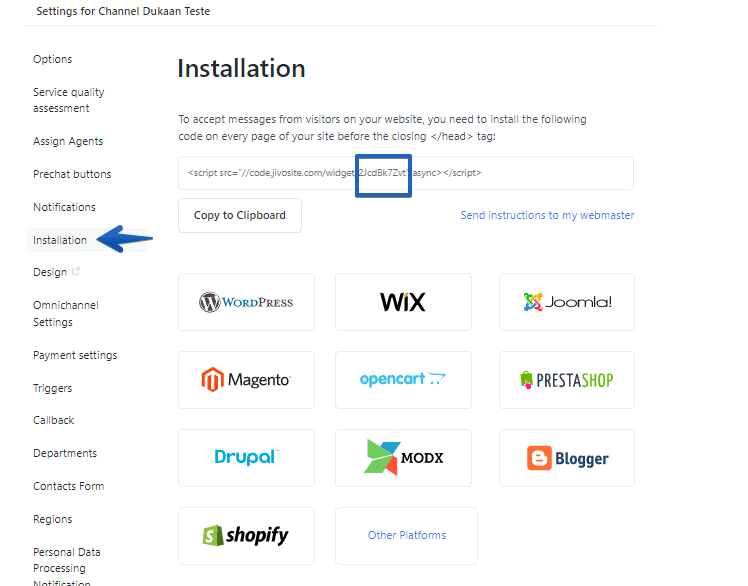 Step 3: Access your Dukaan Dashboard and click on Plugins -> Search for "JivoChat" > click on "Install Plugin"

Step 4: After clicking on "Install Plugin", click on the "Settings" option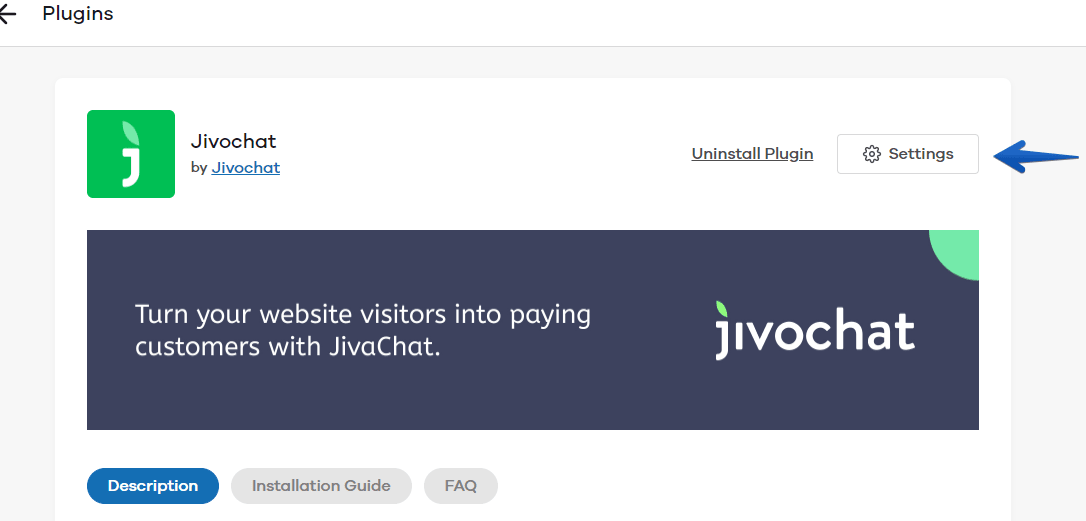 Step 5: Paste the Widget ID you copied in step 2 -> click "Update"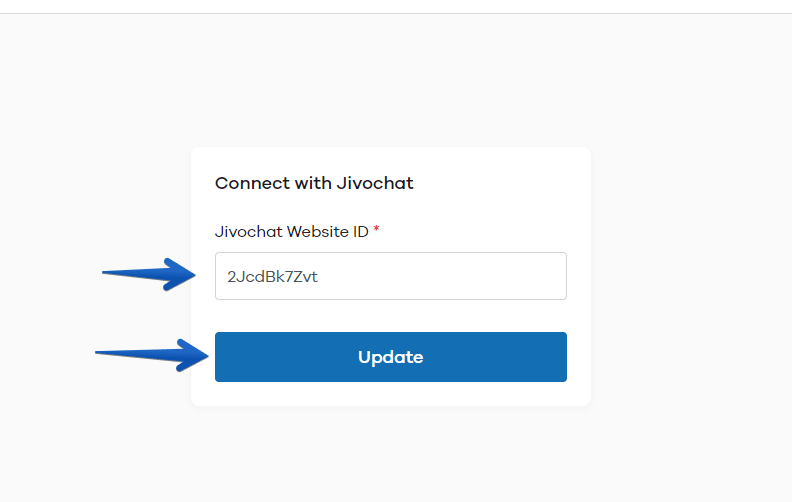 Step 6: Now just access your website and you should already see the chat installed on it.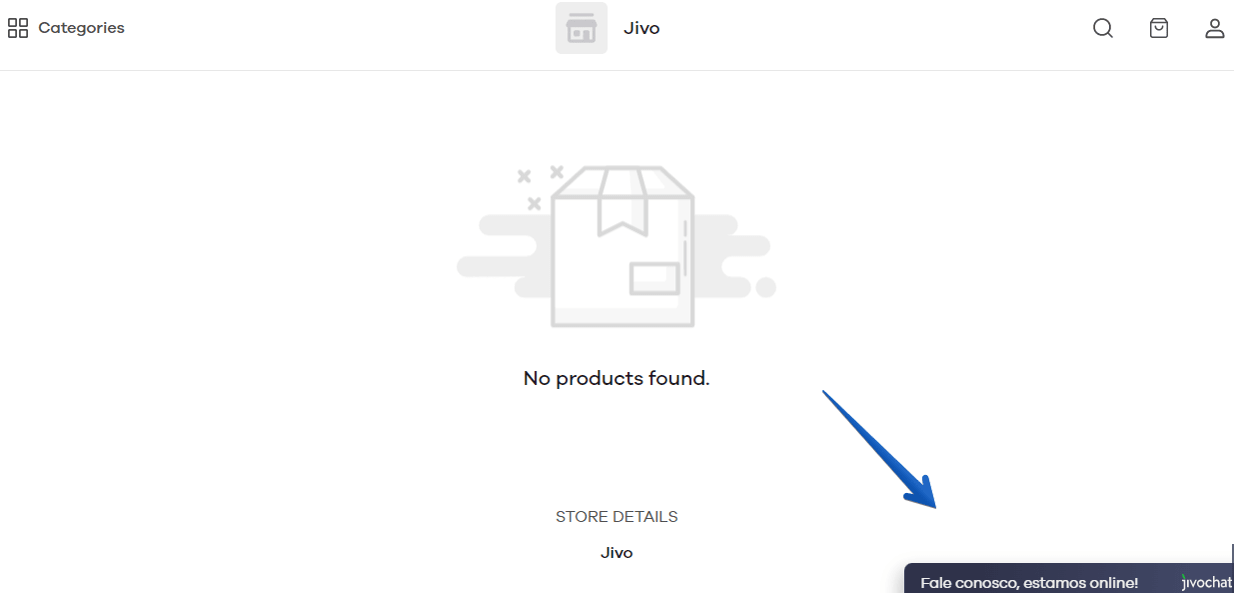 Step 7: Login to JivoChat app
Now that JivoChat has been installed on your Dukaan, it's time to go online to respond to all visitors in real-time. Download the app for your computer or cell phone, or access the web app by clicking HERE.
Ready. If you've made it this far, JivoChat has already been installed correctly!
Ask in the live chat, we are ready to help around the clock