Yahoo — setting up auto-forwarding
Included for free in plans
VIP
PRO
BASE
Make your workflow even more efficient by handling incoming emails in JivoChat app. You just need to set up auto-forwarding in your mailbox to make it happen.
Here's a step-by-step instruction for Yahoo:
1. Start with opening your Yahoo account and go to "Settings" > "More Settings"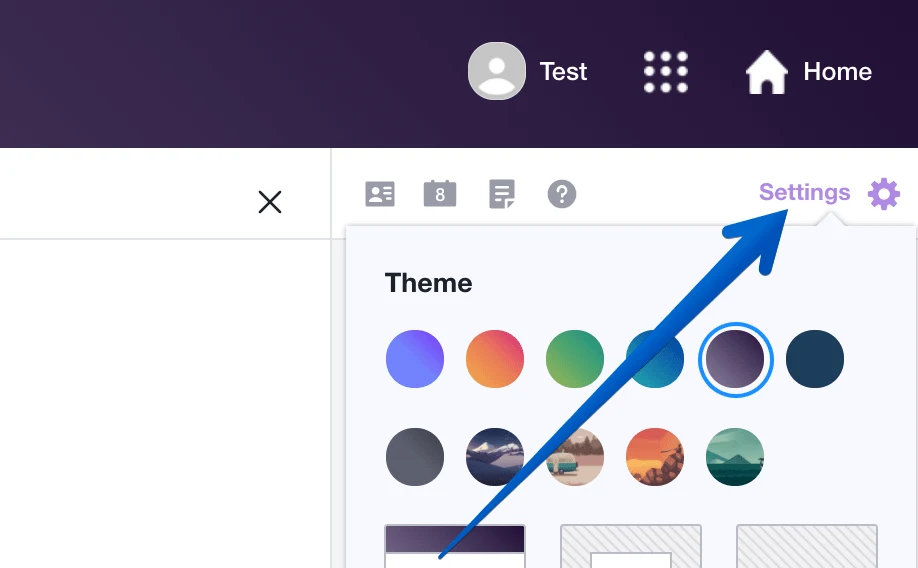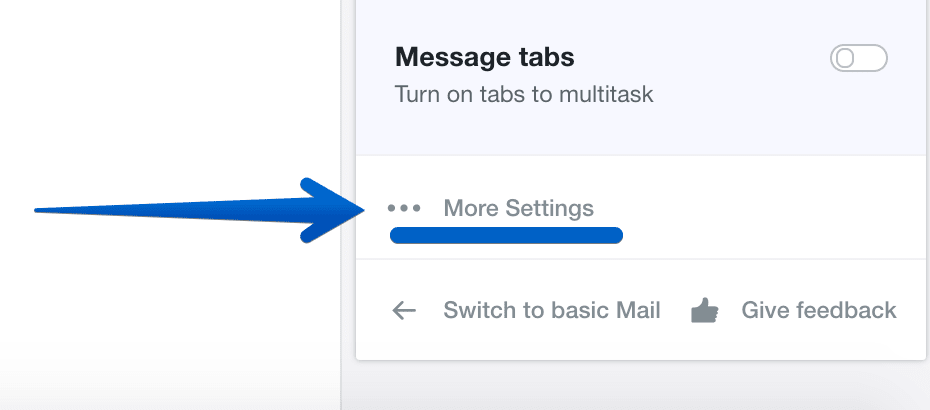 2. Go to "Mailboxes", click on your email in the Mailbox list, then find "Forwarding" section and put email address you got from JivoChat there.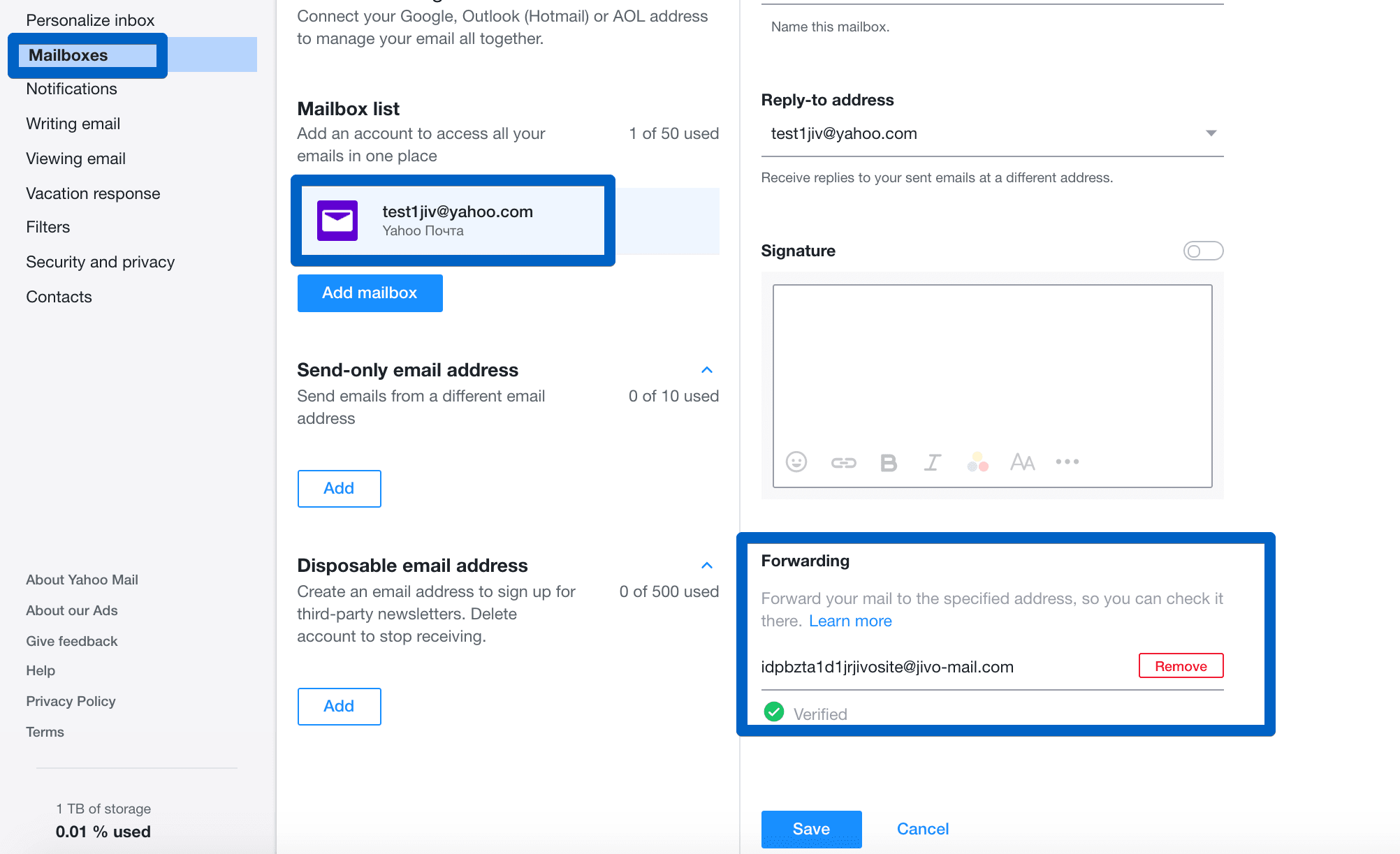 3. After that check your JivoChat app, you should get a new message from Yahoo containing the link to confirm forwarding your mail. Click on the link to confirm.
4. Click "Save" in Yahoo settings.
That's all! From now on you'll be getting all new emails to JivoChat app.
Ask in the live chat, we are ready to help around the clock