How to change the language of the chat window on a website
Included for free in plans
VIP
PRO
BASE
To change the language of the chat widget on your website, open the JivoChat web app or any of our Desktop agent apps then go to Manage -> Channels -> Settings (next to your website channel).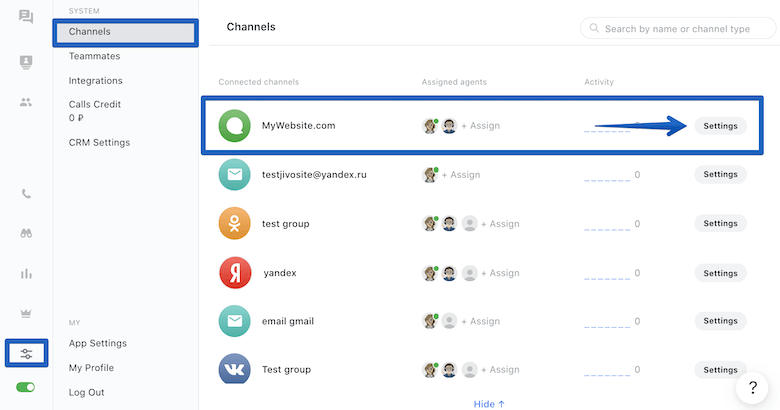 Next, go to the Options menu.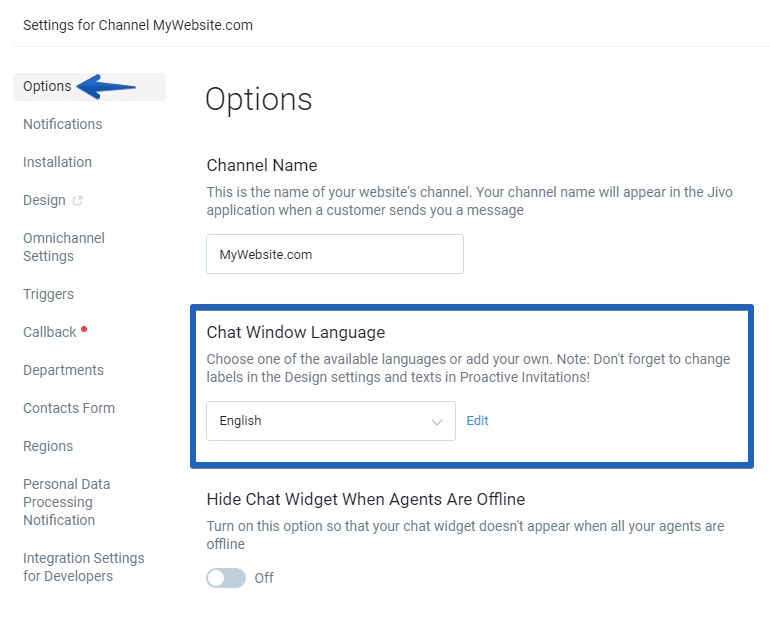 "Chat Window Language" is the option where you can choose one of the 21 available ready-to-use languages which the chat box on your website may use. In addition, the Professional Edition you will allow you to "Edit" the text of the translations or add your own personal translation for any desired language.
List of the available languages:
English

Russian

French

Italian

Japanese

Chinese

German Dutch

Belgium Dutch

Polish

Norwegian

Spanish

Danish

Belarusian

Swedish

Finnish

Portuguese

Kazakh

Greek

Romanian

Ukrainian

Dutch

Czech

Brazilian Portuguese

Turkish

Indonesian Bahasa
Also, please check following settings:
1.The "Design" section -> Text.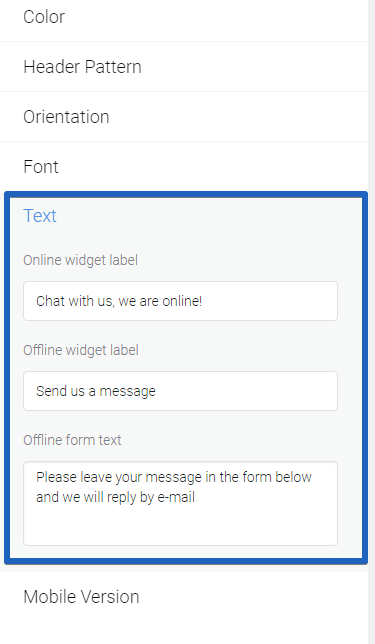 2.The "Triggers" section. You should manually change the language for each trigger. Just press the "Edit" button to open the settings of each trigger and "Save" the changes after you're done.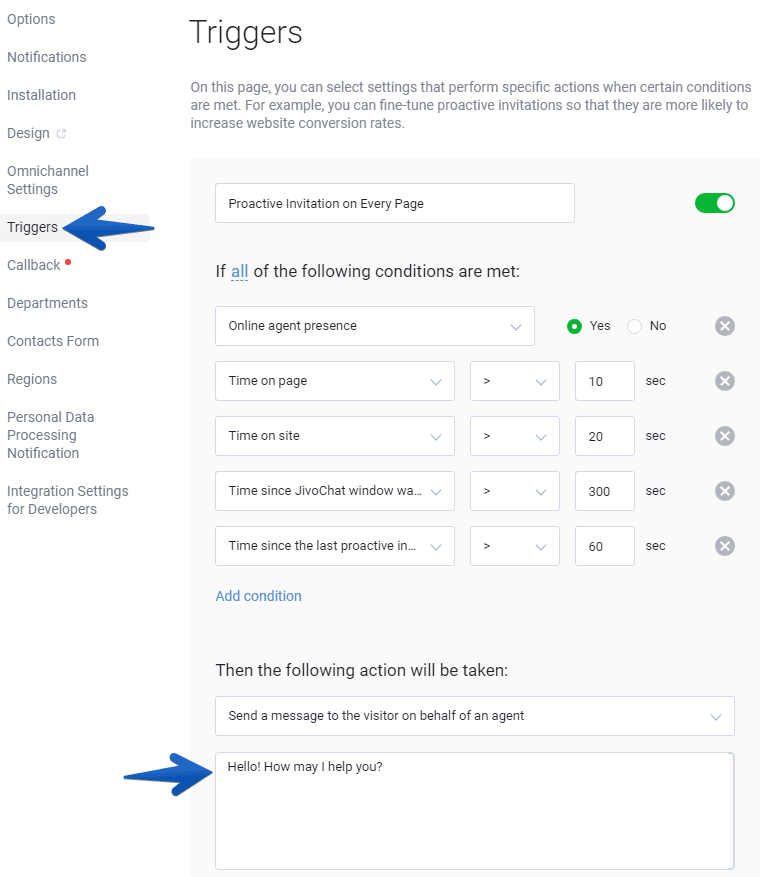 Ask in the live chat, we are ready to help around the clock